About Dr. Patel
Samir Patel, DDS, is a highly skilled and compassionate dentist who treats patients at Plainsboro Family Dentistry in Plainsboro, New Jersey.
Dr. Patel earned his first dental degree in India, graduating from RV Dental College and Hospital in Bengaluru in 2001. He completed a year-long hospital rotation afterward and made a career out of providing dental care for various health programs sponsored by the United Nations, including UNICEF.
He relocated to the United States in 2002 and enrolled in the prestigious New York University College of Dentistry in New York City. He graduated in 2006 and went into private practice before opening Plainsboro Family Dentistry in 2010.
At his practice, Dr. Patel is known for going above and beyond and providing care that far exceeds expectations. He brings a positive and personable attitude to his chairside manner in order to ensure that every patient experience is a positive one.
Dr. Patel also enjoys using his dental skills to give back to those in need. He travels to India twice a year to lend his expertise to free dental camps, where he provides dental care to children whose families can't afford treatment.
When he's not working, Dr. Patel enjoys perfecting his swing on the golf course, deep sea fishing, and watching games of cricket.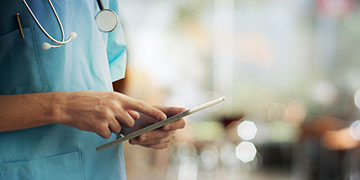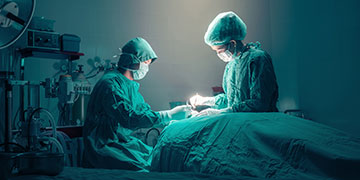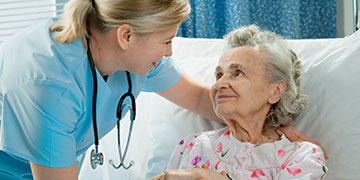 0
We accept almost all insurances
We accept cash, checks and all major credit cards.
Coming soon. Please check back this section.
We participate with most dental insurances. Please let us know if you have any questions.
"Health is the most important thing you have in life!"
Contact us now to schedule an appointment.
LOCATION
Plainsboro Family Dentistry
666 Plainsboro Rd, Suite 616
Plainsboro, NJ 08536-3029
Phone:609-799-7766
Fax: 609-799-7765
OFFICE HOURS
Monday:                      8:00 am to 6:00 pm
Tuesday :                     Closed
Wednesday:                8:00 am to 6:00 pm
Thursday:                    8:00 am to 7:30 pm
Friday :                        8:00 am to 4:00 pm
Saturday:                    8:00 am to 2:00 pm
Sunday:                       Closed